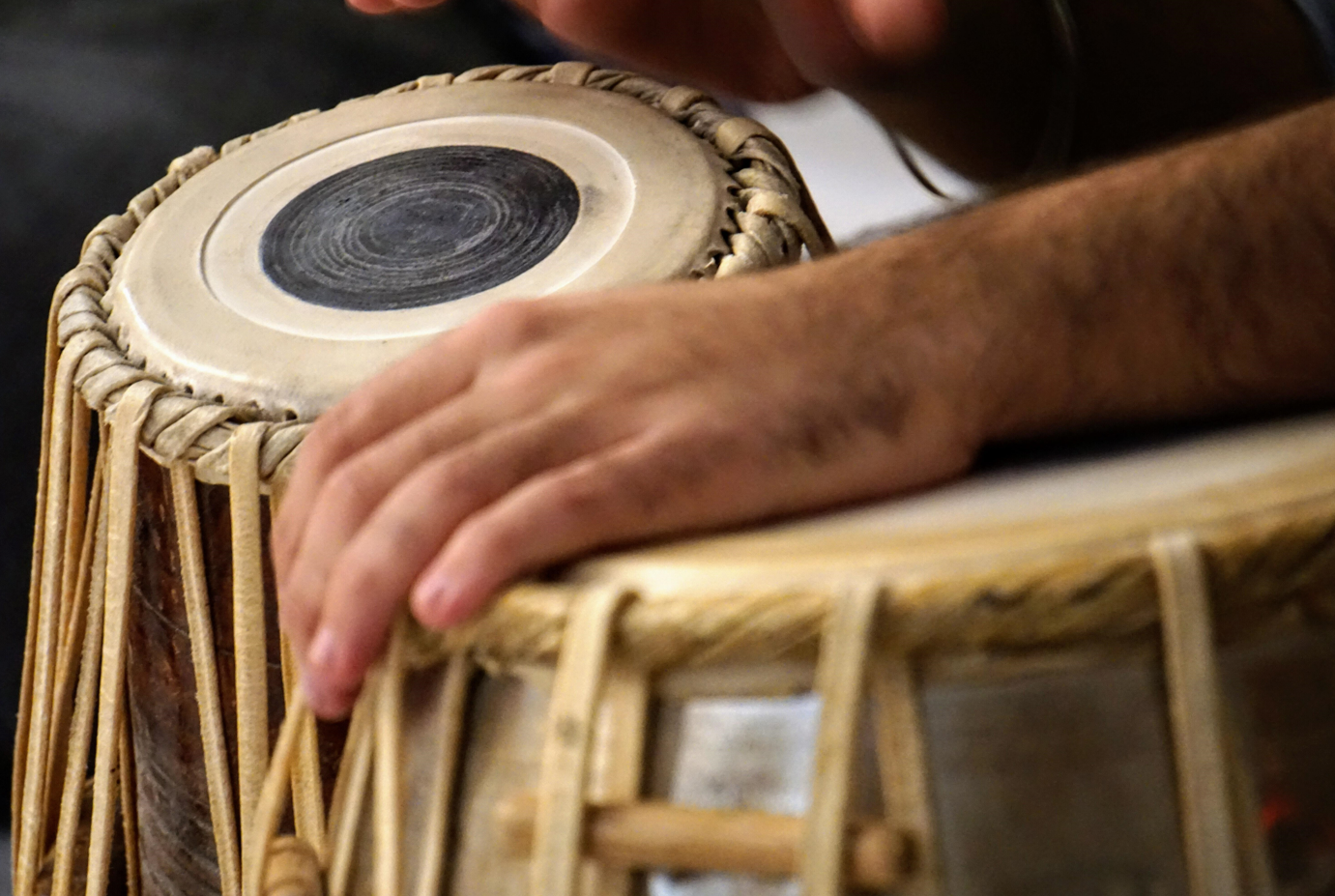 Online Bhajan Class
Light semi-classical bhajan singing in various Indian regional languages
11 Seats Left
Seating Capacity
Silver Talkies
Organized By
Description
Join Rajam Shanker every Monday evening in some light semi-classical bhajan singing in various Indian regional languages.
No prior experience in singing required. Participants should be open to learning bhajan in different languages.

Open to all age groups.
What's Included
Audio Recordings
Practice later at your own pace with audio recordings of the lesson.
Reading Material
Receive related reference material for future use or practice at home.
Speaker or Facilitator details
Rajam Shanker, an Indian classical music therapist, uses classical music components in therapeutic intervention. Her work with Music Therapy has garnered international acclaim.
Speaker or Facilitator details
After a brief stint in the print media industry, Hamsini began her career in a leading school in Bangalore as a Science teacher. She shares the love for Classical Indian Music with her mother, Rajam Shanker and helps her facilitate the Bhajan.


Best Experts
Hand-picked facilitators with wealth of knowledge and years of experience.
Well Planned Sessions
Well-structured and suitably paced sessions allowing time for interactions.
Testimonials

The Bhajan class has elevated me spiritually and has improved my capacity to sing higher notes. The camaraderie amongst the members is terrific and we adore our guru Rajam madam. We have learned about 50 bhajans which is splendid! Practice makes perfect. The power of raagas for their therapeutic value has taught me valuable lessons in life just understanding the meaning of the lyrics. I would. The class brings a deep sense of joy, achievement and devotion.

Music classes are therapeutic, have played a very positive role in my life , l enjoy singing. I am grateful to Silver Talkies and Rajam Ma'am for making my life joyful by introducing virtual Bhajan classes. It has always elevated my mood, and I am able to manage pain after knee surgery to a certain extent. Made lot of friends.

Music is divine & therapeutic. By learning new songs every week, we enrich our mind & body while nurturing our hobby & friendship in the class. The class is well structured with versatile devotional songs and bhajans in different languages. We enjoy our musical evenings a lot because we get to interact with other students in this virtual class.