The Benefits of Emotional Healing & Reiki As We Age
Here's all you need to know about the benefits of Reiki for older adults.
You may deal with acute knee pain, arthritis, migraine, anxiety, insomnia, anger issues, memory loss and more on a daily basis and blame your increasing age for all of them. But have you ever considered the concept of emotional healing to address these physiological and psychological difficulties?
What is emotional healing?
Emotional healing is body and mind coordination and is particularly essential for older adults. Why? Because they face a plethora of issues - be it physical or psychological. Emotional healing helps people learn to tap certain nerve centres in just about 10 minutes to manage these problems and restore their wellbeing.
Reiki, an inevitable part of emotional healing
A 94-year-old retired professor was tired of his constant knee pain until he attended a few sessions of Reiki distant healing. Another 90-year-old gained relief from excruciating pain which she got following an accidental fall. A 60-year-old was able to manage his insomnia and anger issues and get a healthy sleeping pattern via distant healing. Yes, Reiki can do wonders.
Reiki is a complementary system of healing, originally from Japan, that involves activating all chakras of the body without any side effects. "Reiki self healing involves just ten minutes of your time, thereby promoting mind-body coordination and emotional healing," says Nagesh BA, Master in Usui and Karuna Reiki, Pendulum Dowsing and Crystal Therapy who left his senior position with the Karnataka Government and got drawn towards Reiki following immense work pressure, health issues and demise of his mother. There are various ways in which Reiki can be beneficial for older adults, he told Silver Talkies.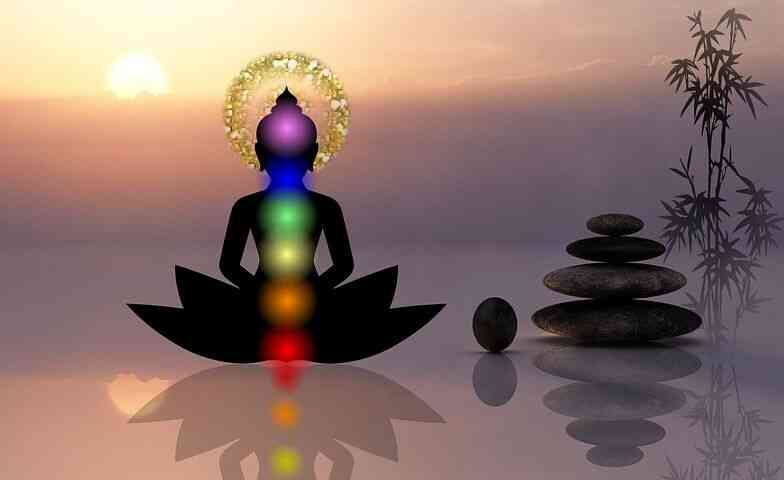 How can Reiki help older adults?
"Physically, Reiki helps alleviate pains. By spending just ten minutes a day and using the hand positions, you can energise all chakras of the body. This keeps you active throughout the day. Psychologically Reiki promotes good sleep patterns, reduces stress, helps you bond well with family and friends, get rid of Ancestral Trauma - ??which are psychological effects that the collective trauma experienced by a group of people has on subsequent generations in that group," says Nagesh.
The Best Way To Open Your Mind To Reiki & Practice It
"A lot of Indian older adults are familiar with Reiki but hesitant to take up learning. Indian groups are still to come to grips with Reiki. In the present context sufficient groundwork has to be done for popularising Reiki on social media," says Nagesh who has a dedicated Facebook page to promote Reiki - Healing through Energy Reiki.
"You can learn Reiki through a Master/Grand Master. There are three levels- Level One: self healing, Levels Two and Three: healing others through Reiki Symbols. Mastership is required for distance healing. There are no side effects with Reiki practice. In fact, when we heal others either through distance healing or physical healing, our energy levels increase," says Vinay Rao, Nagesh' son, who followed his father's footsteps and specialised in using Binaural Beats (A binaural beat is an illusion created by the brain when you listen to two tones with slightly different frequencies at the same time) to cure people of various ailments.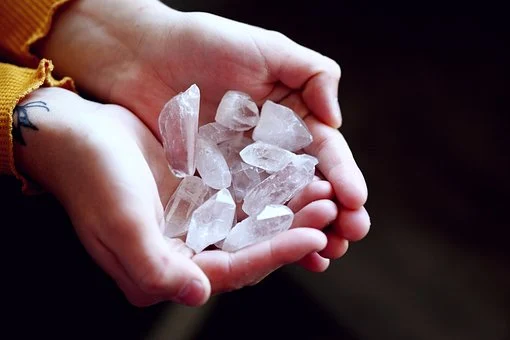 Some lesser known and fun facts about Reiki
According to Rao, Reiki is not related to health issues alone. There are a lot of fun things to do like
You can have a trouble free drive
You can get protection and shielding from viruses and negative environment
You can help heal workspace
You can have safe travel
Retrieve lost documents
Restore lost relationships
Heal ancestral trauma
Lose weight
Intrigued? Perhaps give this technique of emotional healing a try and let us know if it worked for you as it has for many older adults.