Why The Lockdown Increased Diabetes In Indian Elders & How To Fight It
Here's all you need to know about tackling Diabetes during a pandemic from the comfort of your home.
The lockdown period has resulted in a significant change in health trends among elders. It has resulted in weight gain and has enhanced the risk of type 2 diabetes mellitus, reveals the latest study conducted by the National Centre For Biotechnology Information (NCBI). The lockdown is said to have triggered prediabetes, a condition where blood sugar levels are higher than normal but not high enough to be called diabetes, among many seniors, point out doctors.
Doctors have highlighted that senior citizens must be aware of reasons leading to a rise in diabetes during the lockdown and how they can manage the condition from within the four walls of their homes.
Why does Diabetes spike?
According to Dr Subrata Das, senior consultant, Internal Medicine And Diabetology at Sakra World Hospital, Bangalore, a sedentary lifestyle could be the culprit.
"Lockdown has made us mostly inactive. Going out for a walk or jogging has become restricted, gyms and fitness centres have remained shut, the movement has become minimal. Working from home has made our schedule erratic, completely disrupting our metabolic system and pulling up the blood sugar count. Most of us have tried to do away with lockdown boredom by becoming chefs and home bakers, preparing and consuming yum dishes. A significant rise in the consumption of sweets, oily and greasy foods have been observed over the last few months of lockdown. Unhealthy eating habits have unfortunately become our lockdown companion and have blown up the blood sugar count."

Stress and anxiety have also played a vital role in amping up blood sugar levels during the lockdown, believes Dr. Manjunath Malige, Chief Endocrinologist at Aster RV Hospital. "The older adults have been increasingly lonely, stressed out and anxious with the overall Covid-19 infection throughout the lockdown period. Also, they have been unable to see the doctor on a regular basis due to Covid-19 concerns. As a result, the blood sugar level has shot up among seniors," he says.
Pointing out the symptoms that older adults must watch out for at this time, Dr Malige adds: "Increasing thirst, frequently passing urine, tiredness, delayed wound healing, weight loss are the symptoms that may indicate the onset of diabetes and an increase in blood sugar levels."
Managing diabetes from within the four walls
Doctors have shared some valuable tips by which diabetes can be efficiently managed during the times of lockdown and social distancing.
Senior citizens can start checking their sugar levels at home using a glucose meter. If someone is only on tablets and not on insulin, checking sugars about 3 times a week (fasting, 2 hours after food ) will give a good idea about diabetes control.
For patients on insulin, checking sugars at least twice a day is important. Sugar levels for them should be between 90-130 (fasting) and 140 -170 (2 hrs after food).
Be careful with your diet. Eat plenty of vegetables, fruits, grains, pulses, antioxidant and inflammation-fighting foods daily. Make sure you have a proper eating schedule.
Remain active and get involved in some kind of physical activity. Regular exercise is extremely useful in cutting off the spike in blood sugar level.
Have fruits which are sources of natural sugar. Avoid sugar and switch off to healthier alternatives like honey and jaggery.
Sleep well, for 7 to 8 hours as it is as important as exercise for maintaining healthy blood sugar levels.
Drink plenty of water and stay hydrated.
Monitor your blood sugar levels on a regular basis and do not skip your medications.
Reversing diabetes with daily food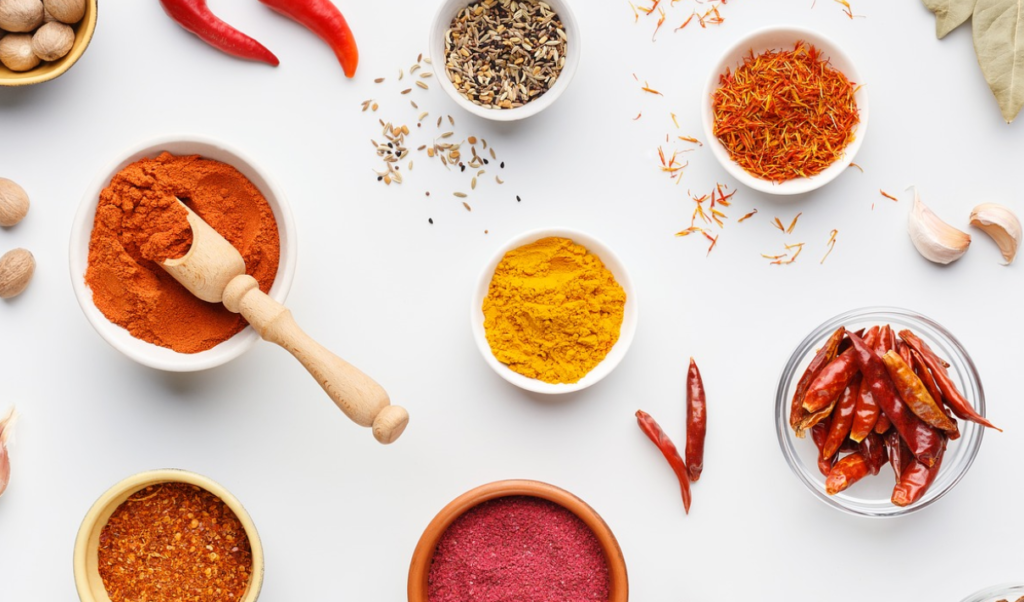 "Diabetes is a disease of insulin resistance, caused by consuming too much of w6 fats, refined and packaged foods, excessive carbohydrates in the form of grains and a very small quantity of vegetables, fruits and good fat. Such a diet is high in glucose metabolism and so we do not have the metabolic flexibility of burning both glucose and fat. When we shift to unrefined oils, salt, milk and grains and balance the meals to have metabolic flexibility, we reduce insulin resistance and thus burn the excess blood sugar thereby reversing diabetes," says Rajan Mahendra, founder of Aarogyahaar.com, a nutrition platform that provides customised health plans for individuals.
He believes that having increasing herbs and spices such as cinnamon, turmeric, methi and eating more fruits and vegetables cooked in healthy saturated or monounsaturated fats, fewer grains, nuts and berries and fermented foods will help balance the diet that will help in the reversal of diabetes.
Following the above tips and eating the right food can help in managing diabetes during the pandemic among older adults.