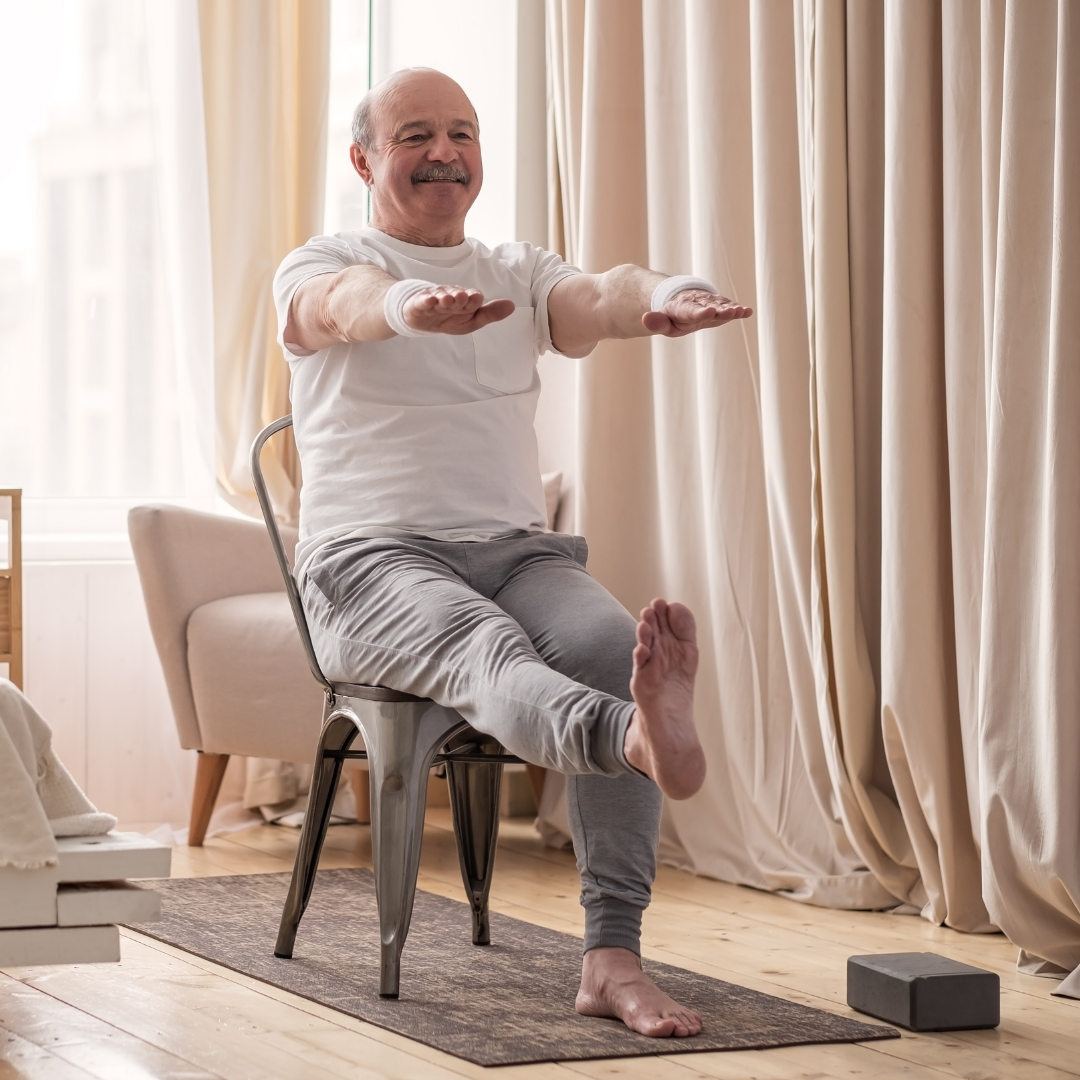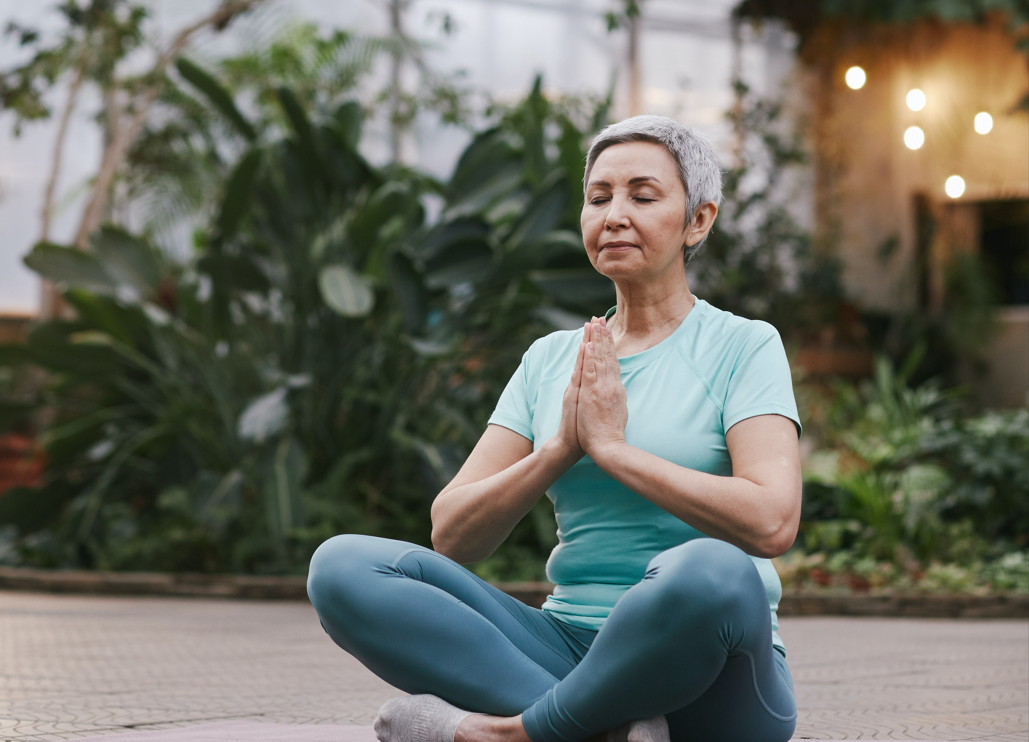 Weekly Online Yoga Class For Seniors
Easy to follow yoga curated for seniors
21 Seats Left
Seating Capacity
Silver Talkies
Organized By
Description
Silver Talkies in collaboration with internationally acclaimed yoga institute, Yoga Bharati presents Weekly Online Yoga Classes for seniors.
You can join seated on a chair or on a yoga mat.
Classes by Yoga Bharati are meticulously planned and include:
- Shaanti Prayer
- Breathing stretches
- Loosening stretches
- Asanas with awareness
- Relaxation and meditation
Speaker or Facilitator details
Asha believes in the phrase, Yogah Sarva Roga Nivaranam, and strives to give a holistic healing session to the participants. She has good anatomical knowledge and strives to help participants to focus on alignment, breathing and awareness aspects of the posture. She specializes in conducting therapy sessions for health issues like diabetes, gastrointestinal issues, back and neck issues and scoliosis.
Best Experts
Hand-picked facilitators with wealth of knowledge and years of experience.
Well Planned Sessions
Well-structured and suitably paced sessions allowing time for interactions.